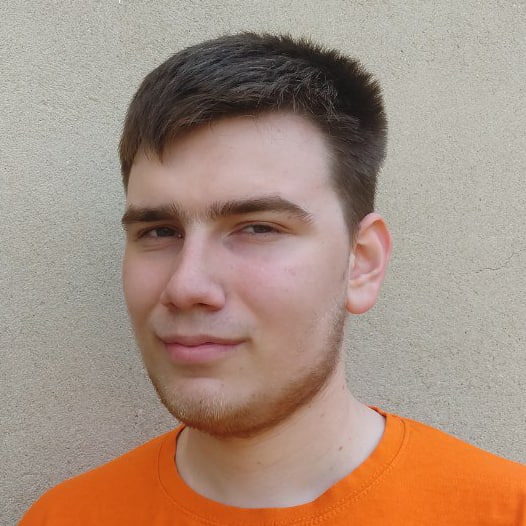 I'm Kostya, IT Admin &
automation developer
My heart belongs to computers and I think that
developing stuff online is my mission.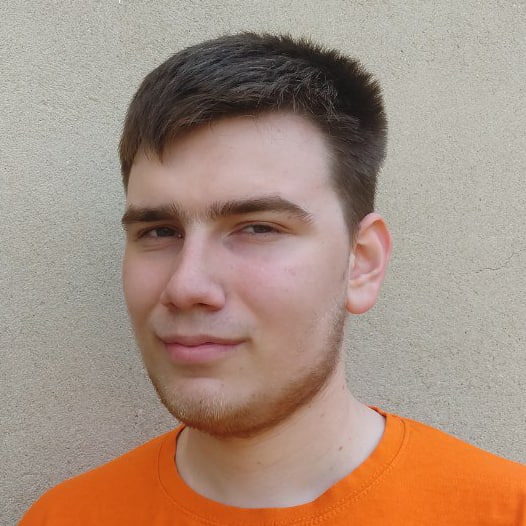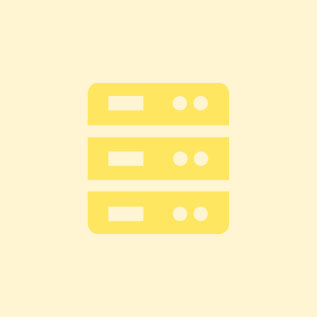 Administration
First of all my tasks are VMs/servers maintenance. This includes installing, setting up and supporting specific software, often developing lovely scripts for that.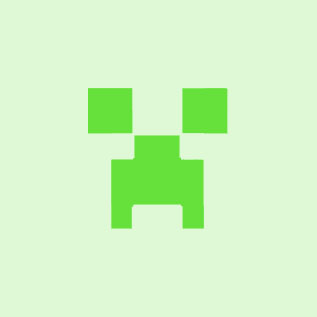 Minecraft Servers
Quite a lot of time I spent on gaming servers development. Optimizing network connection between players and server, plugins development, SEO, level and game design.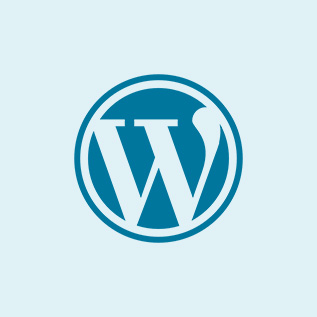 WordPress sites
As a child I wanted to have my own website with all the things I do being in the same place. Now I know how to host, secure, upgrade and develop sites with CMS.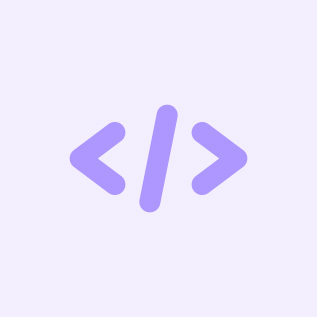 Programming
Ability to automate some work is very important nowadays so I learned how to use Python, Skript, PowerShell, Bash and HTTP requests to complete tasks faster and better.